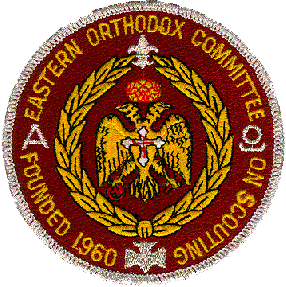 We have been using the old website for a few years already and we have all been wanting change… well here it is!
We have decided to use a blog based website that will allow all EOCS members to add their pictures, stories, news to the site for the world to see….
Please post your comments and let us know what you would like to see on the site…
Please click here to register yourself to be able to post comments and post your news on our site!